Tips on stuff to write (if you're not sure what to do on here)
Heeeelllooooooo!
Recently, there's been a whole lot of new users to Inside a Dog. WELCOME. At the Centre for Youth Literature, we've actually been on the site getting it ready for many, many months, and so for many months I have been writing posts to LITERALLY NO ONE.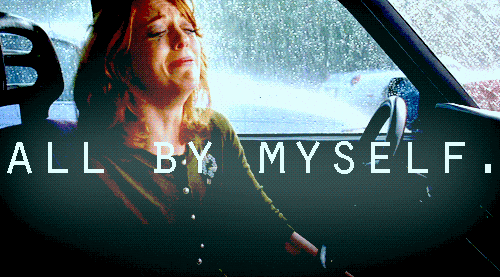 Actually, we've had the Dog's Advisory Board keeping us company since last year. But it is so nice to have more of you here. If you've registered for an Inside a Dog account, set up your profile, made a blog, and are still not quite sure what you should actually do, fret not! I am here to give you some advice.
Inside a Dog is a place for young people to connect over reading and writing. We especially like all things YA (but other books are cool, too). It's a place you can go when you need a book recommendation, or if you just really, really need to vent about what you're currently reading. Inside a Dog is also where we hope the next generation of writers (that's you) will make their home, to share their fiction, poetry, comics, or whatever you like to create. Inside a Dog is a community and a supportive place where you can work on your writing, and get advice and tips from others. Reading and writing can get pretty solitary, and we hope Inside a Dog remedies this!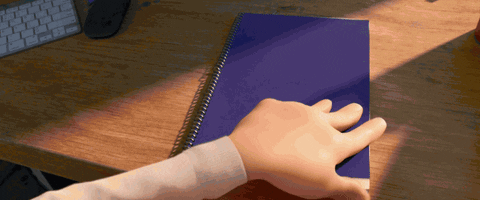 We've already had lots of different styles of writing posted by lots of different people. Book reviews are an important part of Inside a Dog, because we want you to let others know what you think about the books you are reading. Book reviews can take any form you like, from the super professional and serious all the way to you basically just screaming via a keyboard. They can also be experimental! Check out Abbie's book review of Nevernight by Jay Kristoff, which she wrote in the form of a poem. You can also use the book review to get your feelings out more conventionally, like in this review of milk and honey.
A favourite writing style of mine is the listicle. Listicles are often booklists, and are like reading recommendations around a theme. This one here is a good example of that. It's about books you should read before you go see the movie. Listicles can also be funny, like Gabrielle's 5 reasons the final book will end your social life.
If you don't really want to write something as specific as a book review or a listicle, and more just want to get out your feelings on a certain bookish topic, that's also good. I particularly like Yuna's post on her reading goals for 2018. It's always interesting to know what others are up to in their own bookish lives! I also adore this post on fandoms that the author is not obsessed with anymore, but are still special to them. Remember, if you reference a book or an author in your own posts, be sure to tag them.
Finally, share your creative writing! If you've just written a story and you're bursting for feedback, Inside a Dog is a place where you will find readers. Check out this short story by Nyla here.