Inky's Fri-yay July 13
It's Friday the 13th!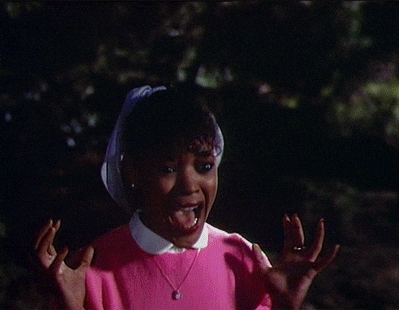 So let's get started with a CRY FOR HELP from Jemeligrace – they need your book recommendations AND STAT. Eriinfisher has also asked if anyone wants to buddyread Warcross or A Shadow's Breath along with them? Come on, Inside a Doggers, don't let your fellow bookworms down!
Meanwhile, I felt like I was holding my breath the entire time I read this short story by Birde. Not because the content was scary, but because the writing was scary good. Sometimes I'm worried by eyes might fall out of their sockets I'm that impressed by all the writers on Inside a Dog.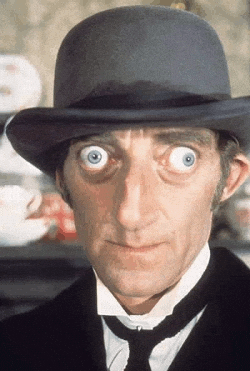 Okay, that gif has given me enough of the heebie-jeebies. Let's move onto brighter things! If you're new to Inside a Dog, you might like to consider doing a 'Get to know you tag.' There are several variations doing the rounds on this site. Check out Rhapsody's, Bookwithbane's and Eriinfisher's (who is responsible for creating this tag!).
Finally, major shout-out to Poppy who is sharing a quote a day. I love me some bite-size literature treats.