The Inky Awards blog
There's been lots of activity over on the Inky Awards blog, are you keeping up? We're slowly getting to know our Inky judge and shadow judges' reading habits and controversial opinions in our Meet the Judge series. Sophie has some feelings about analysing books. India has some books she absolutely avoids. Fraser has proved the saying 'Don't judge a book by its cover' is false, and Lorian and Thomas seem to.. errr… be rooting for the villain?
Meanwhile, our shadow judges have been spilling the beans on this year's Inky Awards longlist. Eriinfisher wrote a letter to A.S. King about Still Life with Tornado and it's so heartwarming and emotional I can't even.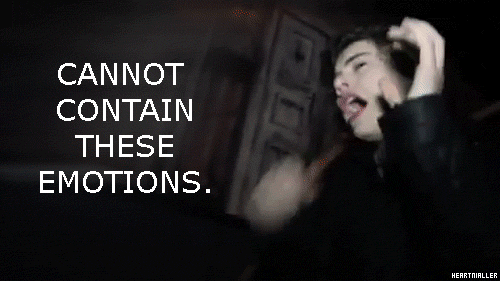 If letters aren't your thing, then who doesn't like a pros and cons list? Lists make everything make sense. Serendepity wrote a comprehensive list of why they did and didn't like The Gentleman's Guide to Vice and Virtue and there is some GOOD fan art in there. Speaking of fan art, Kithepenguin has you covered. We've even got diary entries on our longlist *cough* procrastinating *cough*.
Not looking for anything too fancy? Just want to read reviews on the books?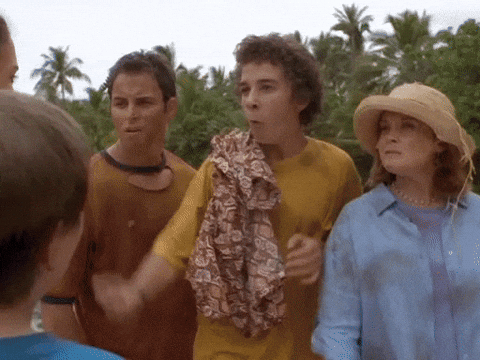 There's lots of book reviews to check out too. And remember – if you yourself are reading the Inky longlist along with our judges, make sure to share all your feelings on Inside a Dog. You'll definitely have some readers.
Tags
books
,
feels
,
goldinky
,
inkyawards
,
inkybooklist
,
inkyjudge
,
interview
,
listicle
,
longlist
,
review
,
rightinthefeels
,
silverinky
,
standalone