Dog's Advisory Board: Meeting Report
#3
Printer-friendly version

By DAB members Tanzeem and Yuna

Tanzeem: WHAT UP DIGGITY DOGS?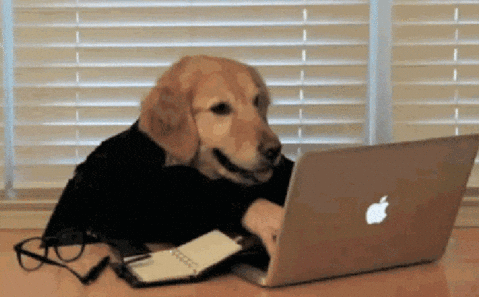 Tanzeem: All right, I am never saying that again; first and last time, I promise.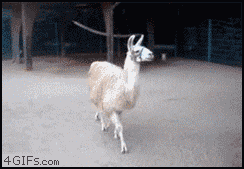 Tanzeem: Last week the super cool nerds of the Dog's Advisory Board got to hang out with the amazing authors Fiona Wood (Six Impossible Things, Wildlife, Cloudwish) and Simmone Howell (Girl Defective, Everything Beautiful).

Yuna: We had the best time getting to know Fiona and Simmone, doing some writing activities and absorbing as much knowledge and wisdom from them as we could.
But firstly, we got an update on the NEW WEBSITE!!! All of us are happy to see that the feedback we've given is being put in place, and it's starting to look just fabulous. We're really hoping that you'll love the new website as much as we do.

Tanzeem: It was so inspiring listening to the tale of how Fiona and Simmone each got into writing. We discussed all sorts of things from growing up as a teenage reader, to becoming an award-winning writer, and we even got to read a little zine made by Simmone Howell herself!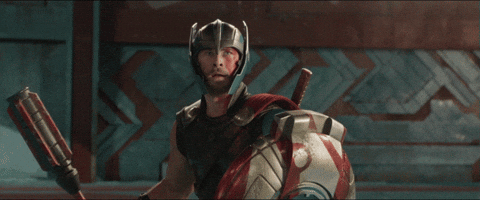 Tanzeem: Snack breaks are always nice, but eating cookies baked by Fiona Wood is even nicer (you can find the recipe below, thank you so much Fiona they were delicious!).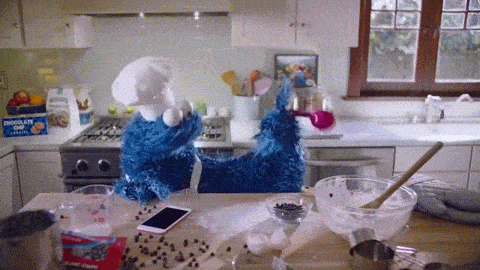 Yuna: After the initial fangirling and realisations that we were in the presence of two amazing authors, Simmone and Fiona taught us a verbal exercise where in pairs one person would start a sentence with 'unfortunately,' and the other would continue on with a sentence starting with 'fortunately.' This got us thinking on the spot and we ended up with some really strange stories…
Fiona and Simmone also talked to us about their new book with Cath Crowley, Take Three Girls (out September 2017), and their top tips on collaborative writing.
To put their advice into action, we did my favourite activity of the night: a writing exercise where we generated ideas for a story from a photograph. I loved working with my fellow members and I think we all created something that we can keep adding to.
Tanzeem: In groups we all approached a table covered with photos and picked the one we were most drawn to, then we created a story based on the image. There were so many ways we could write stories together! From each of us taking on our own characters, to all of us writing about the same character, it was so interesting to see how so many different yet connected stories could be formed by one image.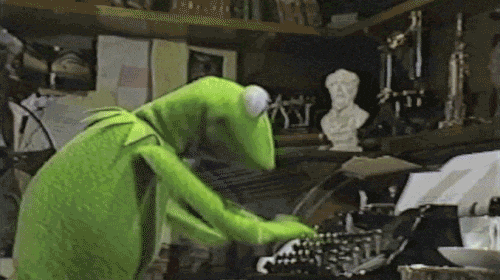 Tanzeem: We had such a fantastic experience spending time with the always-inspiring Fiona Wood and Simmone Howell. It was so much fun working with two amazing writers! Thank you both so much for coming in to hang out with us and we all look forward to meeting you both again soon!

Yuna: And though the meeting had to come to an end, Fiona left us with her books, and Simmone with her zines! I just want to thank Simmone and Fiona for a really inspiring and interesting session, we learnt so much!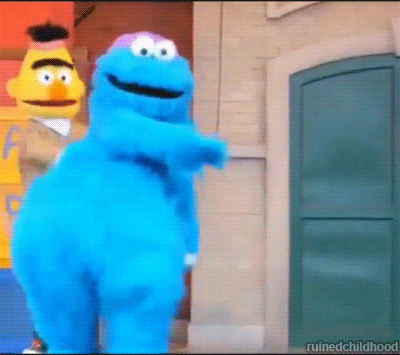 CHOCOLATE CHIP COOKIE RECIPE
Ingredients
- 125g butter
- 1 cup sugar (half brown, half castor)
- one and a half cups self-raising flour
- half teaspoon bicarb soda
- 1 egg
- 1 teaspoon vanilla extract
- 1 cup chocolate chips (I use half milk, half white)
- (a handful of extra flour for rolling dough)
Method
- Before you start: pre-heat oven to 180 degrees C. Chop butter into pieces and bring to room temperature. Egg should also be at room temperature.
- Put butter, sugar, vanilla extract and egg into food processor* and pulse repeatedly to blend very well.
- Add flour and bicarb, and pulse again to blend. With a few pulses, the dough will form a ball shape.
- Put the ball of dough into a bowl with the chocolate chips and mix/press the chips into the dough. A big fork works well to do this.
- Put some flour on the bench.
- Break the dough into five or six pieces and roll them into thin logs.
- Very important step: refrigerate for at least a couple of hours, or even overnight – this gives the cookies their nice shape.
- Cut the logs into 3-4 cm slices.
- Put some baking paper on an oven tray and leave a bit of space between your cookies. You might need to cook them in a couple of batches.
- Bake for 8-10 minutes, or until a light golden colour.
- This will vary a bit depending on your oven temp. The batch I brought in ended up needing 12 minutes, but watch them like a hawk for the last minute or two. I aways turn the tray at the 5 minute mark for even cooking.
- A second very important step: when you take cookies out of the oven, leave them on the tray for two minutes before you lift them to cooling rack. If you don't do this, they are so soft they'll fall apart. They firm and crisp as they cool, but should also still be a little bit chewy.
- Eat and enjoy!
*You can also make this recipe with a conventional mixer if you prefer.