Dog's Advisory Board: Meeting Report
#2
Printer-friendly version
By DAB member Gabrielle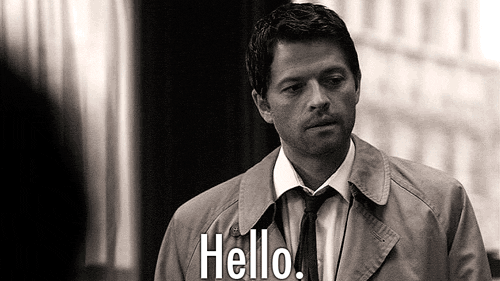 Our second DAB meeting was just as exciting and productive as our first! We warmed up with writing the first thing that came to our heads. I'm not too sure how many of you have ever had to write about the first thing that came to your head but for all of us super random people, we came out with some really creative stories. (Which mostly just confirmed our craziness.) We had all types of topics ranging from goats to 'the humble eggplant'.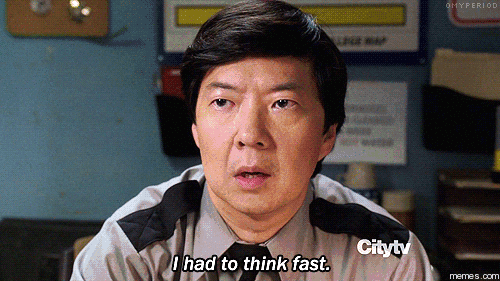 Of course we got to discussing what sort of awesome content we can put on the new website and how to make it interesting AND engaging (not as easy as it seems – especially when our fangirl urges overtook our productivity). All I can say for now is: watch this space because it's going to be awesome and will probably satisfy every reader's and writer's needs!!!


In our 10 minute break (filled with marshmallows and apples) we not only decided to do a re-enactment of 'the mysterious ticking noise' but actually started on some of the content for the website. Some has already begun to appear and there's much more where that came from.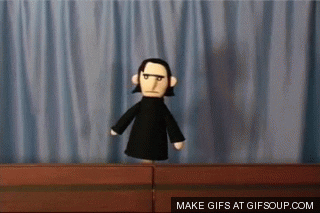 You have a great group working to make this space a better one. You can trust us! (maybe not with your lives) but you sure can trust we are all passionate and ready to write. Can't wait for our next meeting :)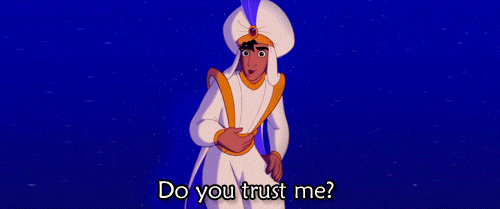 Keep being awesome
Gabrielle xx