Dog's Advisory Board: 7 Things You Do After the Final Book Has Destroyed
You
Printer-friendly version
By DAB member Aahana, the 7 Things You Do After the Final Book Has Destroyed You
1. Stare at the space in front of you, contemplating what to do with the rest of your day/week/life.

2. Come up with the most crazy theories that could only be true in your wildest dreams.

3. Slam the last page and throw the book violently across the room and possibly out the window.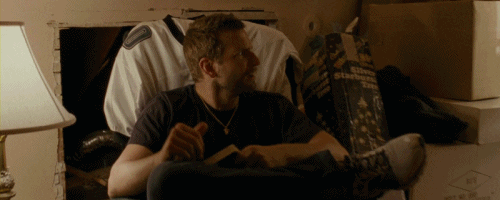 4. Turn up to school with sleep deprivation painted across your face.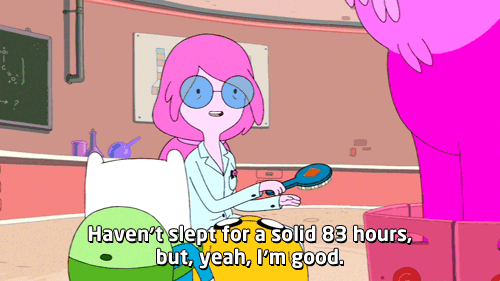 5. Wail unattractively that your OTP isn't canon to anyone who is willing to listen.



6. Try and shove the book into everyone else's hands so they can read it and understand your physical pain.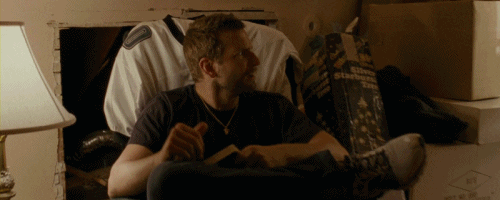 7. Cry. Because you've finished the series. Because you can never read it for the first time again. Because there are no more books coming out ever again and all the characters are just frozen in time and there are no more adventures except for fanfiction which is great but it's just not the same and yeah. Cry.